Miss Scuba celebrates PADI Women's Dive Day on Catalina Island doing things female divers love: Scuba, Yoga and a Chocolate Circle (2016 event)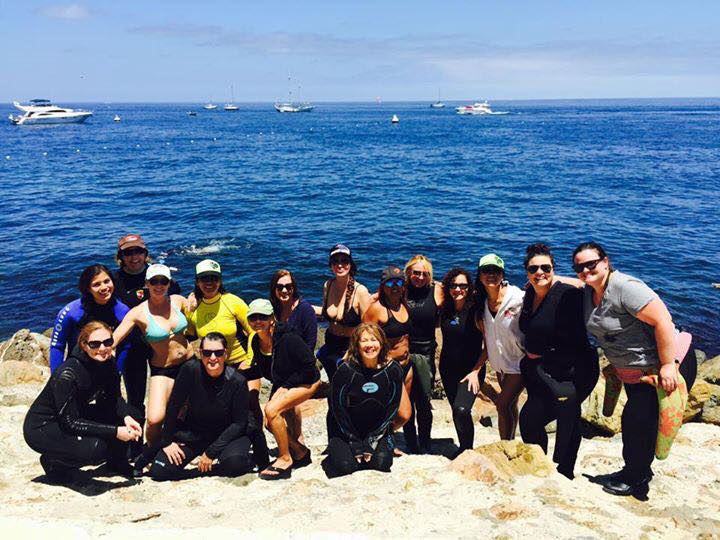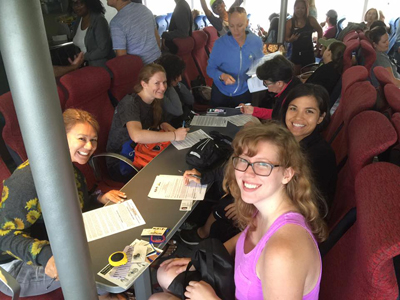 I am lucky to be an active scuba professional in a time when women's roles in the sport are finally becoming accepted, visible and even celebrated.
I also count myself incredibly lucky to be part of a community of divers in Southern California that is loaded with amazing women! Whether they are my colleagues, clients/students or dive buddies, my time diving is blessed with feminine energy for which I am always grateful.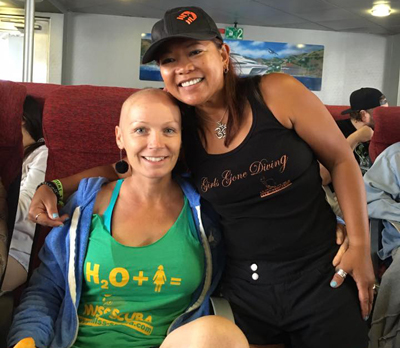 Saturday July 16, 2016 was PADI's Women's Diver Day. PADI's website says that, "men and women from Alaska to Argentina, France to the Philippines (events across 65 countries and all seven continents) enjoyed a day of diving together to celebrate the contributions of women to the sport". Szilvia Gogh, our PADI Course Director, organized a fun filled local event.
I joined Miss Scuba and Ocean Adventures Dive Co (where I am an instructor) in a group of 20 women to dive in the Avalon Underwater Park on Catalina!
We met at the Long Beach ferry terminal, bright eyed and bushy tailed. We managed to board early and snag a group of tables where we did our obligatory paperwork, doled out some tasks for the day and prepared for our adventure.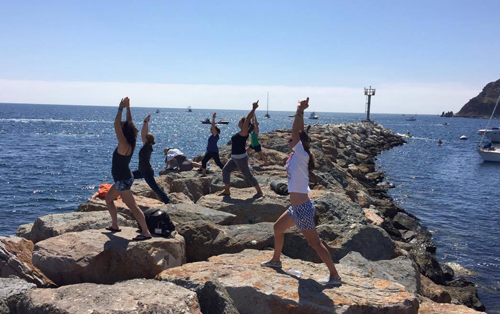 Many in the group have dived together before, some had travelled together before, a few were out to meet new dive buddies and girlfriends for the first time. We ranged in experience from newly open water certified to over 30 years of dive experience!
We arrived in Avalon to a gorgeous weather! The sun just started to come out as we arrived at the park and got settled.
Our scheduled activities started with a yoga warm up as a group. The gals took turns sharing a favorite stretch or yoga pose that we did as a group scattered along the rocks of the jetty.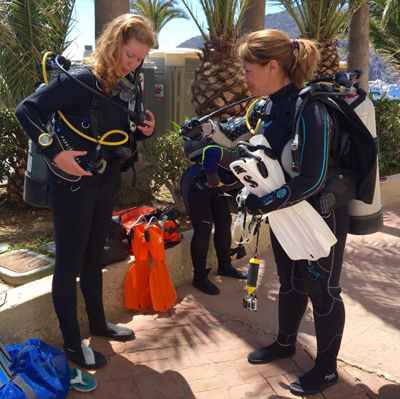 We buddied up, got into gear and after our pre-dive safety check we hit the water! The water was warm, about 71 F at the surface, the green water of Spring diving in California was holding on giving us about 30 foot visibility.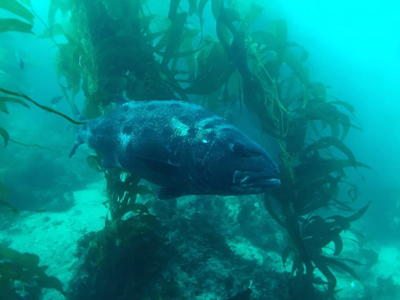 The kelp is coming back nicely in the park giving the giant black sea bass a favorite napping spot and we saw them on both dives. (I am sure they were all female, also celebrating PADI women Divers Day. Don't question my hard science!)
Miss Scuba's itinerary for the day said: "Bring your favorite chocolate and dive story to share" so after diving we headed into town for a quick lunch then our chocolate circle.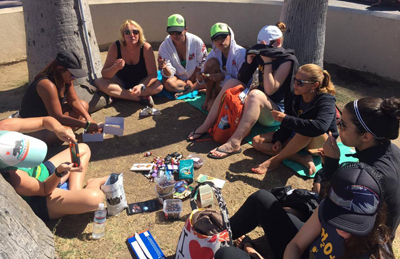 We sat in a circle under a cluster of palm trees and laid out a buffet of varied decadent chocolate morsels in the sand, some containing fruit or nuts, caramel, sea salt and maybe even some booze (it was after the dive, after all). We each brought our favorite to share. Chocolate covered blueberries emerged as my favorite.
Then this group of extraordinary, adventurous women shared stories about their experiences diving, about the sea and her bounty of creatures and adventure, about travel and community and friends and family.
As each woman shared a story I listened, trying to choose which story I would share. During almost each and every tale I was reminded of another adventure of my own. It made me aware of the extent of the ways diving has touched my life, of how much adventure and community it has really brought me.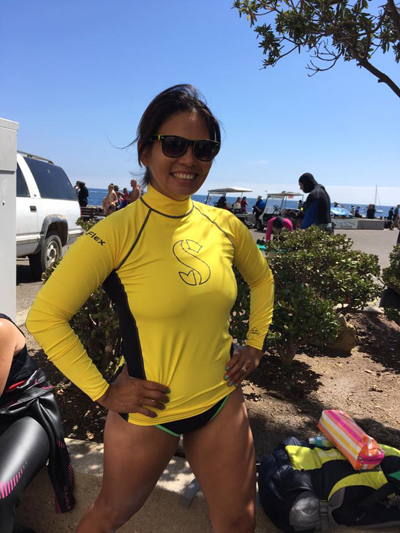 We all shared about experiences with animals that felt like secret treasures just for us, about places in the world that were so beautiful we were brought to tears, about the amazing friends or family with who we shared these experiences, about those uncomfortable (sometimes scary) brushes with adventure that make it adventure. Yup, women rock!
On our return trip we upgraded to the commodore lounge (like ferry first class) to sit together, have a final toast to the day and each other. We cheered loudly and soaked each other up. Yeay for Women divers!
Thank You SCUBAPRO for sponsoring the event!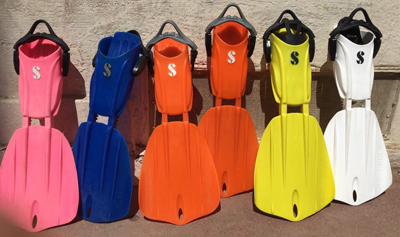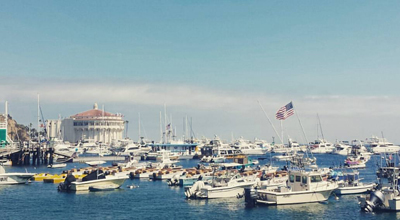 Written by Karen Praxel, California. Photo Credit: Karen Praxel, Brenda Nelson, Maryann Johnson, Eo Ong, Szilvia Gogh.