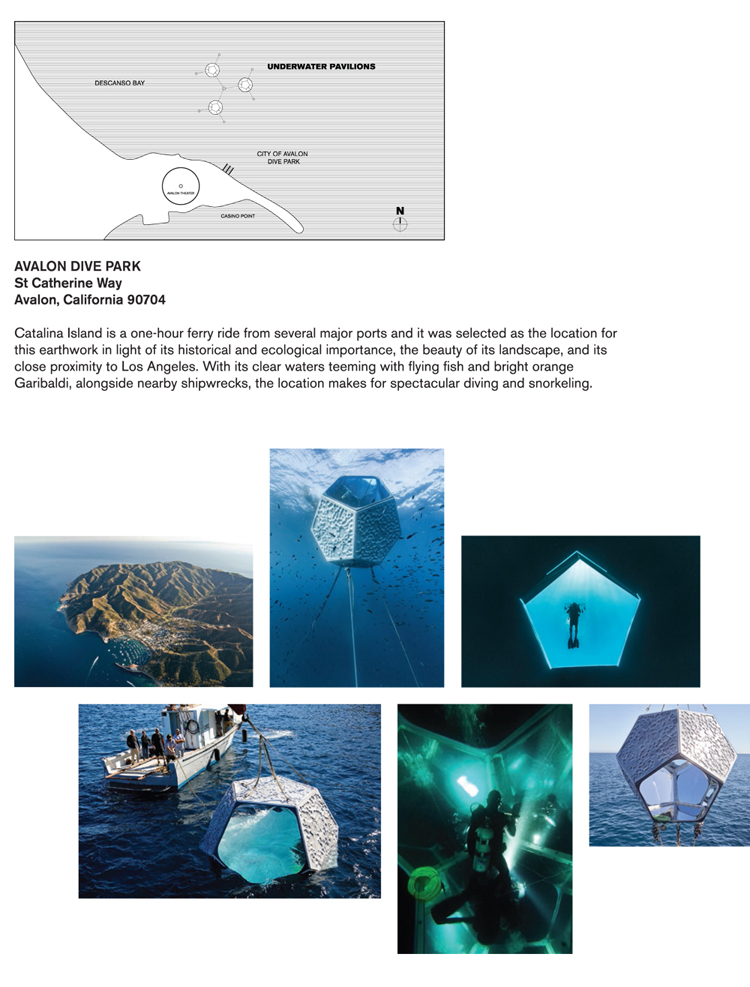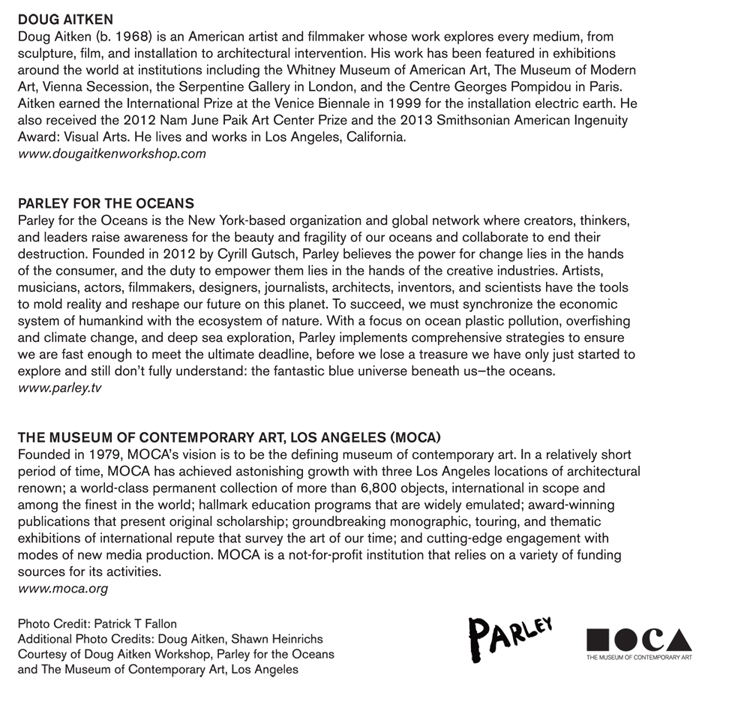 Would you like to go and see it but you are not scuba certified?
Book a guided discover scuba day with Szilvia Gogh!
Call 818-359-8236 or email szilvia@miss-scuba.com
We are looking for volunteers to clean the pavilions on a weekly bases. I dove it just a week after installation and it already had quite a thick layer of algae on it. Please email szilvia@miss-scuba.com should you be interested in volunteering.