AN UNUSUAL CHRISTMAS EXPERIENCE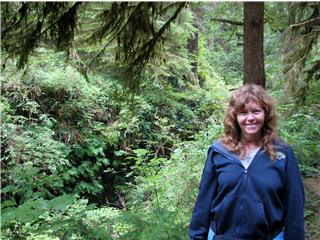 One of the most memorable Dive trips I've been on was aboard the Bilikiki, in the South Pacific. Spending Christmas away from home was a foreign idea for me; but spending it diving in the South Pacific with friends that had moved to different parts of the world was something I just couldn't pass up.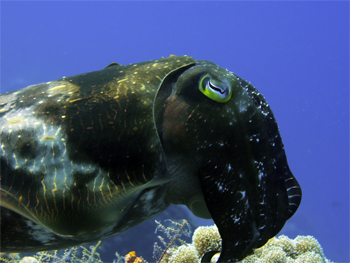 Diving in the Solomon Islands was phenomenal. The water was 89 degrees, the visibility was better than my eye sight, and I had my contacts in. And talk about no hassles; on the Bilikiki the crew puts your gear in the tinny (actually a 21 foot aluminum boat) then dive tenders drop you off exactly on the dive site and pick you up wherever you surface. Under the water you see huge sea fans, brilliant hard and soft corals, tons of fish that aren't even in the fish books, and WWII wrecks.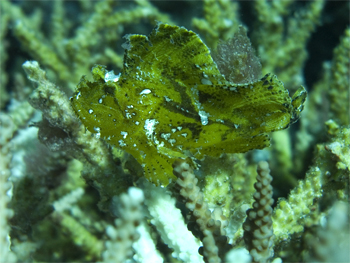 The diving was all great, but the best part for me was Christmas Eve. After a day of diving and delicious dinner, we were all sitting around talking when we heard the faint sound of Christmas carols. I looked over the side of the boat, and there were three little girls in a dugout canoe making their way to our boat, singing in three-part harmony. It was like something out of a thirty's movie.
The cyclone was memorable, but I didn't much care for it when it was happening. Of course, now I can say I've experienced one.
Written by Colleen Goodwin, California