Is it ever too late to become a Dive Professional?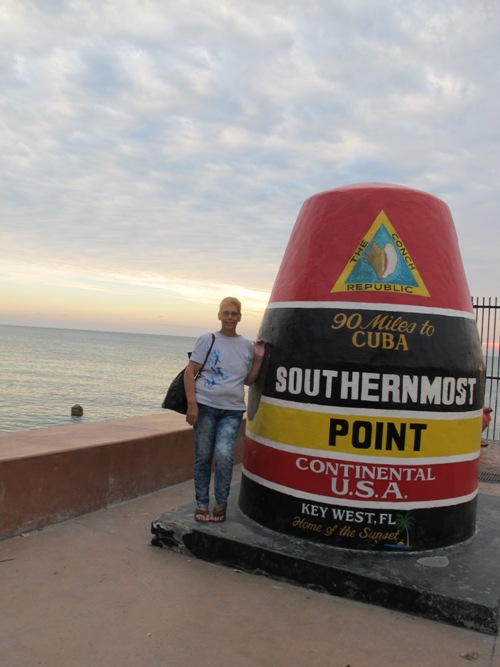 Have you ever done something crazy? My name is Deborah Lynne Bryant, known as Lynne to my friends. I decided to come to the Florida Keys to avoid yet another cold frigid Black Hills South Dakota winter.
I have been toying with the idea of going pro for a number of years. I kept thinking of all of the reasons why not. Did I really want diving to become a job? Did I want the responsibility and liability of teaching new divers? At the age of 58, is this even sane or possible?
Over the years, it is the one thing I kept coming back to. I decided I wasn't getting any younger and it wasn't going to get any easier! Roll the dice, sink or swim, I was going to find out if I could do this.
I then started looking into all of the different dive centers and course options. It had been over a year since I had been in the water. I became open water certified in 1999 in Tamarindo Costa Rica, and I have 600+ dives. I was looking for a place that I could take a little time to do my divemaster course and not be rushed through in 8 days!
I found a place in Key West that was patient with my questions and soothed some of my anxieties and assured me I was not totally crazy! I was there for three months doing my divemaster course and interning on their boat.
My California dive buddies had all told me how easy and wonderful Florida diving was. Yeah right! Not in the winter months when I arrived.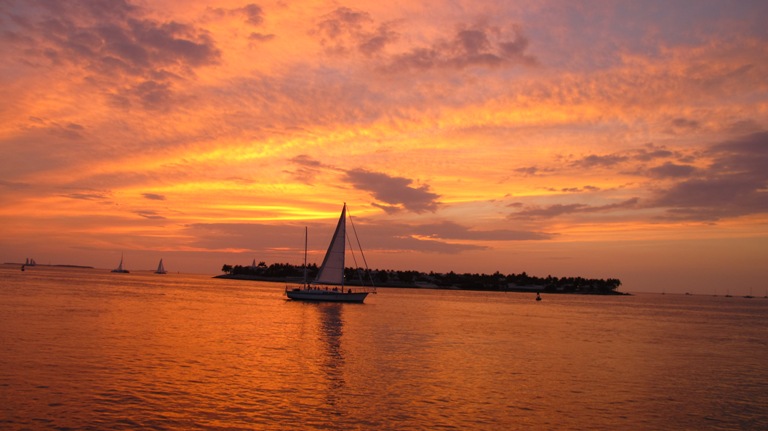 My instructor was patient with me, although he was convinced I was payback for what he put his instructor through years before! I had mostly traveled and dove with an experienced group of divers.
Diving with the variety of divers that come to Key West was a real eye opener. This ranged from non swimming DSDs all the way to techies diving on the deep wreck of the Vandenburg. The things I learned through this exposure could fill a book. I learned that diving does not come natural to all people and people do some crazy unexpected things!
I learned self confidence and yeah, I can do this! I learned that I want to teach and expose people to our wonderful world down under, to usher in a new generation of people who love this world and hopefully learn to take care of it.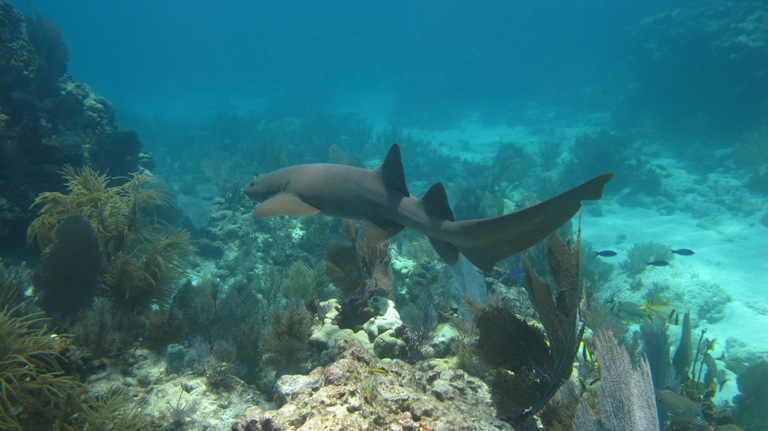 Next, I started looking for an instructor course. I had to relearn many diving skills I had forgotten, or in the least had not used often, and learn to do them demonstration quality.
One of the hardest things for me through all of this has been learning new things. It used to come easy to me, but this has not been the case at this stage of my life. Very humbling!
This also put me in tune with what a new student is feeling when I am teaching them. Sometimes it is a matter of a little extra time and patience instilling in them the confidence that they can do this!
I have been freelancing and waiting for the busy season to hit here in the Keys. I am looking for a full time job teaching and diving.
I do love sharing this. In my mind, the Florida Keys are the dive capital of the United States. It is the third largest reef in the world and the only we have in the states.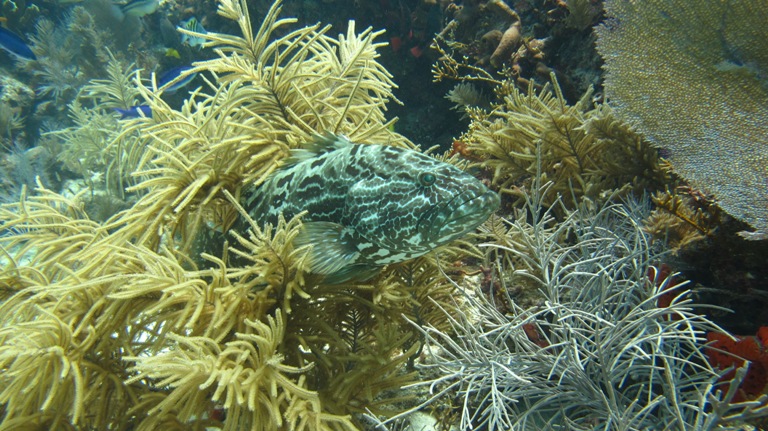 You can see so much fish and critters when you are diving and there are many wrecks here. Recently we have seen hammerheads out on the wrecks, along with carribean reef sharks, nurse sharks, gigantic groupers and rays.
I had a pod of porpoises swim in and play when I was doing my last rescue scenario for my divemaster certification. I have been diving for 14 years and so had my volunteer victim from Holland. Any time either of us had gone in to swim with them they had always left the area, so this was a huge thrill for both of us. I told my instructor, it had cost me a lot of fish to get them to come in and interrupt! It was almost as though they were coming in to congratulate me!
I grew up watching Cousteau and never dreamed I would be able to afford to dive. It has been one of the greatest things I have done in my life. We know more about space then we do about our deep ocean. It is one of the last unexplored frontiers!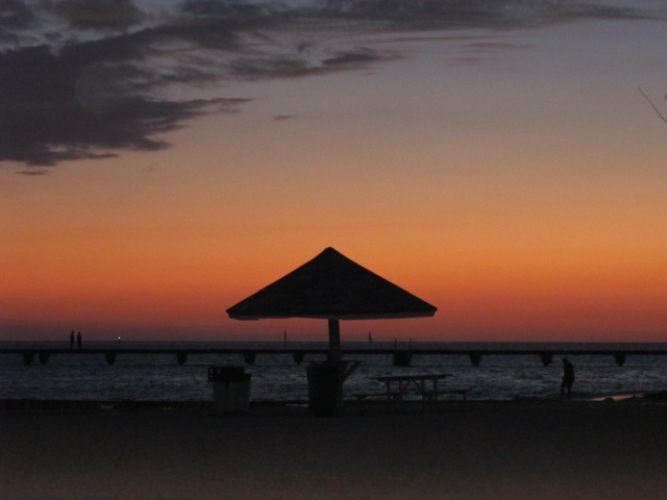 Calling all you adventures out there! LETS GO DIVING!! It's out there but I can guarantee you that you won't see it if you don't go diving!
Since this was written several months ago, I landed a job here in the Keys at a camp called Seacamp. I have crosstrained to NAUI and have been open water certifying kids from the ages of 13 – 18.
This ends the end of August, so I am looking yet again for that dive job! Thanks for being interested in my saga!
Written by Lynne Bryant, Florida.